Earn Rascal Ranch Adventures by Referring Peninsula Pups.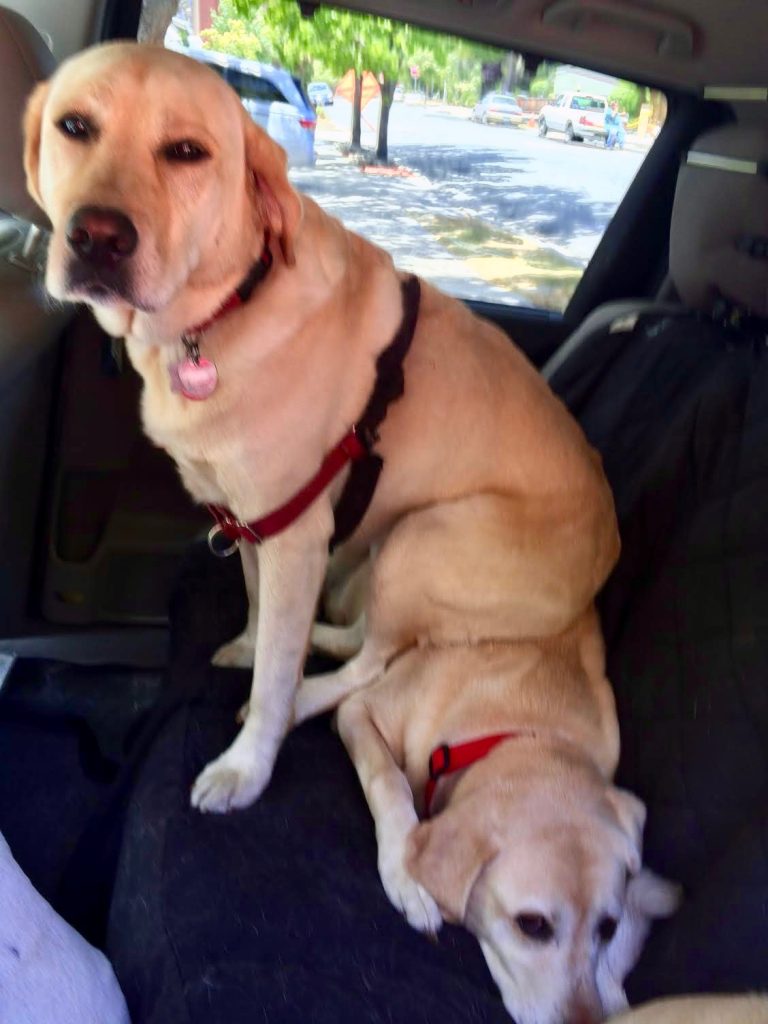 Give a Rascal an Adventure, Get a Rascal Adventure!
Chances are, you have a few dog people in your life. Tell them about the Rascal Ranch and let the good times roll!
How Give an Adventure, Get an Adventure works:
Share this page with all of your rascal loving friends and family. You can share your own personal link via email. You can also share the love with your Facebook and Twitter followers to really get the word out.
When someone you referred signs up to be a monthly member at the Rascal Ranch they get a free Rascal Ranch adventure—just like that.
TGIF- When their dog completes their walk, you'll get a Rascal Ranch adventure credit on Friday!
Refer as many rascals as you like—there's no limit!